Featured Product
With new tech built-in, we have optimized our product to a new level and hope to hit around.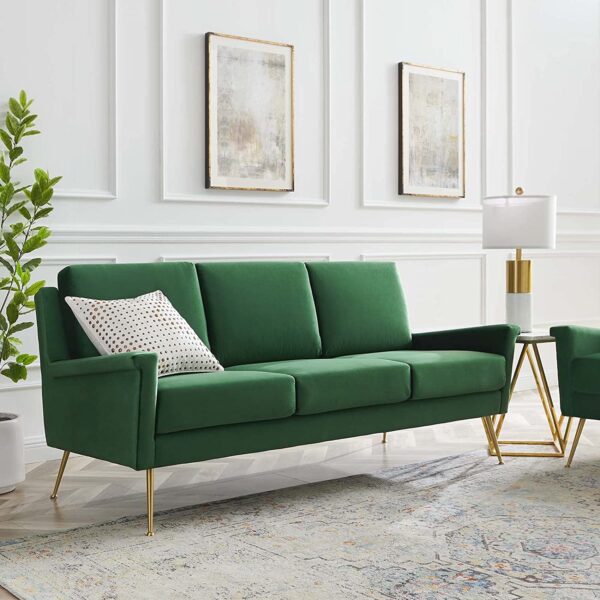 Our Customers Say
"I was looking for a web camera for all of the video conferencing I am now doing working from home but didn't have the budget to spend over $100. This webcam came in well below that and was delivered in 2-days. I just attended a Teams call and in the middle of the call switched from the built-in camera and microphones on my laptop to the Mimoday. Image certainly looks better to me but I won't be able to compare until I check with others on the call. Like I said, plug and play all the way!!"
"This is the best and easiest web cam I have ever bought. They weren't kidding about the plug and play. Straight out of the box and connected with my laptop in less than a minute. It's really nice and great quality. The picture is high quality and you can hear really well. Just all around great product. Would definitely recommend this web cam to anyone again and again."
We supply premium professional web camera with affordable prices.